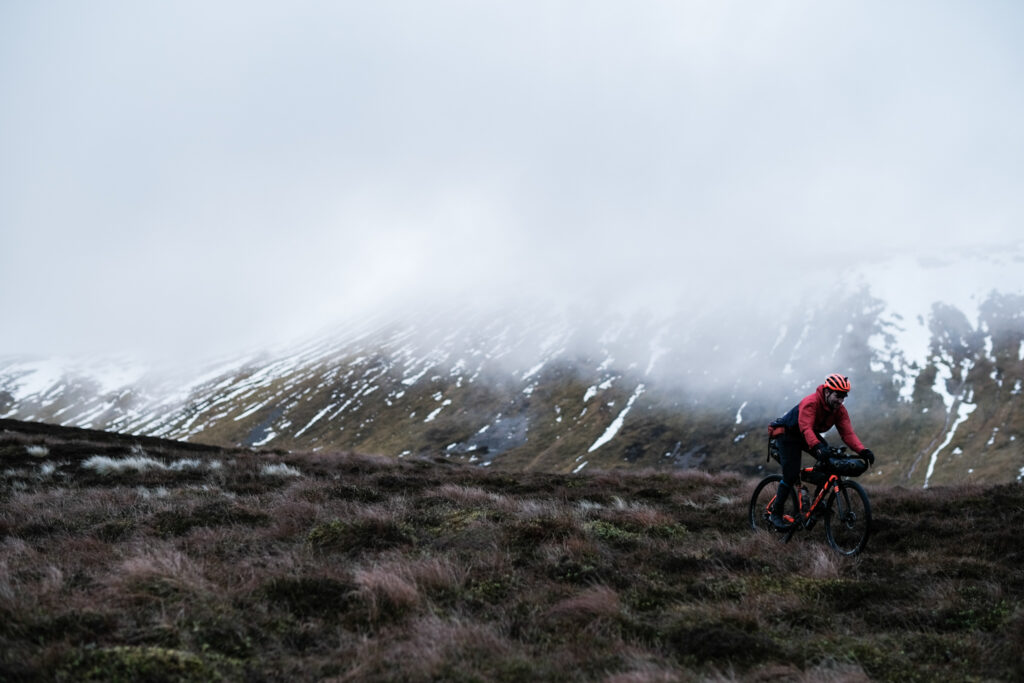 Paths for All, the Cairngorms National Park, NatureScot and Perth & Kinross Council, together with the Cateran Ecomuseum's own Directors have committed investment totalling £82,650 to develop a second stage of heritage-based walking and cycling itineraries across eastern Perthshire and western Angus.
Travel for All Our Tomorrows will grow the number of Regenerative Tourism experiences offered by the Cateran Ecomuseum and kickstart a campaign to position it as one of Scotland's premier car-free holiday destinations.
Regenerative Tourism encourages people to rethink how they travel for leisure and how they enjoy the places they choose to travel to in ways that 'leave things better' and ensure those places are available for future generations to enjoy. Active Travel, which encompasses walking and cycling, is regenerative because it reduces carbon footprint, places less pressure on the environmental resources of host communities and replenishes and restores people's physical and mental wellbeing.
The project will work with local communities and businesses in the Ecomuseum area during 2021, to co-design and promote nine new self-guided and guided cycling and walking itineraries for all abilities, one new family friendly cycling event and one new temporary outdoor arts installation. These, together with the Ecomuseum's existing walking and cycling itineraries, will be further promoted via a campaign that will create new digital and printed information on how to get to and around the Ecomuseum car-free and three short films.
The cycling itineraries for Travel for All Our Tomorrows will be designed by Markus Stitz of Bikepacking Scotland, who has successfully worked with other destinations in Scotland to develop cycling routes, most recently in the neighbouring Highland Perthshire region. "I am looking forward to working with the Cateran Ecomuseum on this forward-thinking project. Cycling is a key driver to establish a more sustainable, regenerative approach to tourism in Scotland, driven by working actively with local stakeholders, can provide activities that have very low impact on the environment and add a long-term income stream to the local economy. Scotland is a land with incredible natural assets and a rich history, and Bikepacking Scotland's vision is to provide people with ideas to harvest this potential."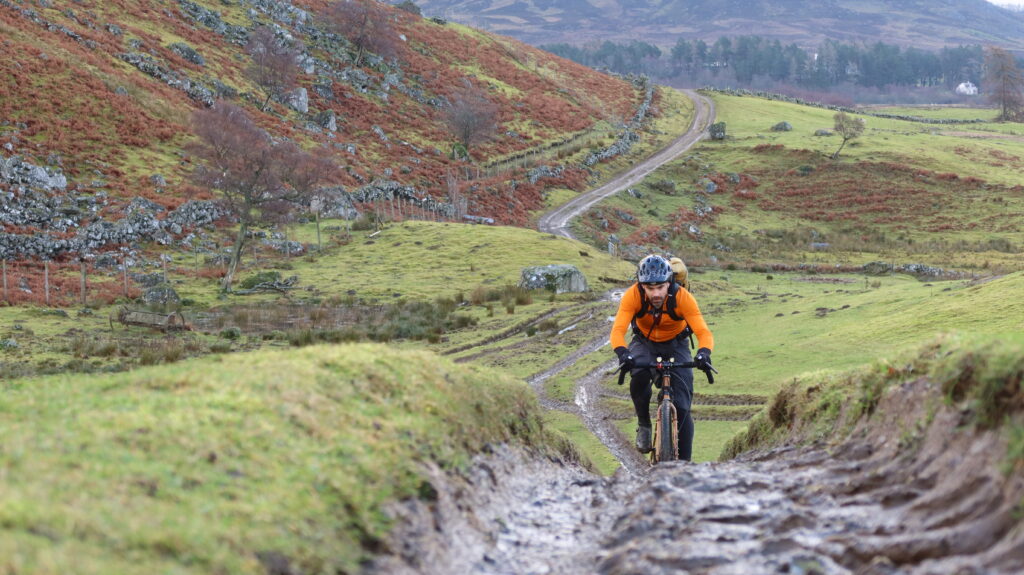 Graham McQueen, Smarter Choices Smarter Places Open-Fund Senior Development Officer, said "Paths for All have invested 50% of the cost of the Travel for All Our Tomorrows project and we are really excited to see how this innovative project progresses. Smarter Choices Smarter Places is all about creating a modal shift from cars to more sustainable forms of transport and it's great to see such a sustainable, environmentally friendly approach to tourism contributing to this modal shift."
Pete Crane, Head of Visitor Services for the Cairngorms National Park, said "The latest Cairngorms National Park visitor survey shows that 57% of our visitors – that's 1.2 million people each year – want to enjoy a low level walk with great things to experience, with well over a quarter of a million enjoying a bike ride. This project offers so much for visitors; the chance to safely, responsibly and slowly enjoy the amazing culture of Cateran Country and the southern Cairngorms in a way that brings our heritage to life. A great way to explore one of the quieter parts of the Highlands, along with the chance to meet and chat with those of us who live here and want to share our love of this amazing place."
Janet Hunter, Director of the Cateran Ecomuseum, said "We're very pleased to have been able to put together such a sizeable budget for Active Travel in the Ecomuseum and very grateful to our funders, especially given the very difficult context of the Pandemic. This investment builds on what we have already achieved during our launch phase and gives us an opportunity to grow our innovative Regenerative Tourism approach. We want people to explore the Cateran Ecomuseum on foot and by bike, travelling slowly so that they can take in the amazing landscape and discover the extraordinary heritage and stories along the way, and we want them to really get to know our host communities and all they have to offer. We're also looking forward to building relationships with public and private transport providers to enable people to travel to the Ecomuseum car free much more easily. We are delighted that our community ambition to promote healthy, climate conscious experiences for everyone is being recognised and I'm looking forward to trying out all the new routes."
More information about the Cateran Ecomuseum can be found at cateranecomuseum.co.uk.