Only a short distance from Scotland's capital Edinburgh, East Lothian provides the right ingredients for bikepacking adventures for all ages. At 39 miles (63 km) the Go East Lothian Trail is perfect for families, microadventures or a long day ride. The route, designed by round the world cyclist Markus Stitz, features quiet roads, gravel tracks, singletrack, walking and cycle paths. It is suitable for gravel, mountain and e-mountain bikes, and can be ridden in all seasons.
The Go East Lothian Trail offers plenty of excuses to stop and explore, from the stunning beaches at Seacliff, Tyninghame, Belhaven and Yellowcraig to John Muir's birthplace, Archerfield Walled Garden, Smeaton Nursery, East Links Family Park, the Scottish Seabird Centre and the magnificent Preston Mill. The route incorporates sections of the well-known John Muir Way. And as you are never far away from one of the great restaurants, cafes and shops East Lothian has to offer, you should factor in enough time to explore.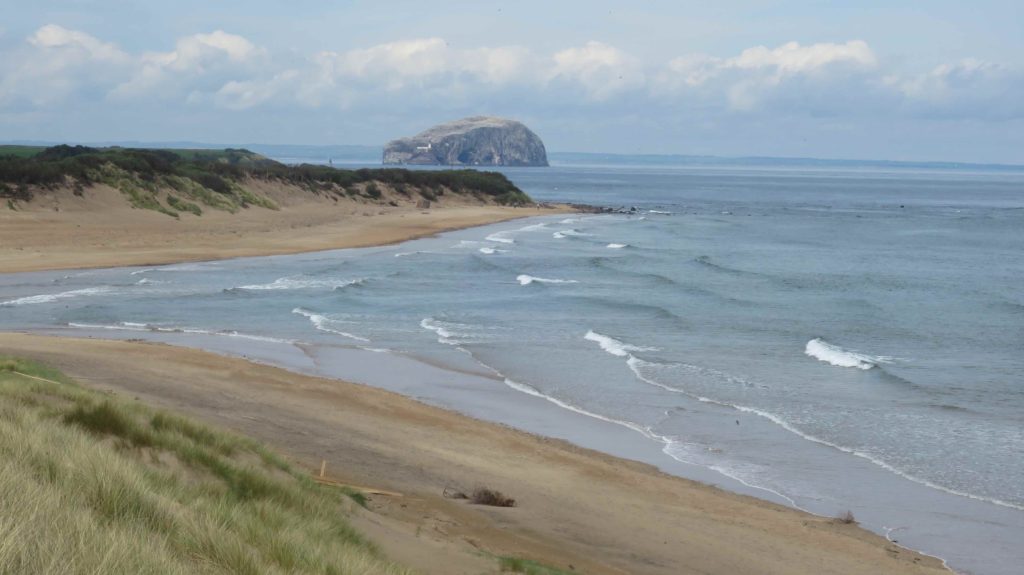 The Go East Lothian Trail starts and finishes at the harbour in North Berwick and is well-served by public transport. Scotrail operates frequent train services between Edinburgh and North Berwick, and trains also regularly stop in Dunbar on the East Coast Line between Edinburgh and London. There are bike shops in North Berwick and Dunbar, and bikes can be hired from Belhaven Bikes in Dunbar and The Bike Hub at Archerfield. Car parking is available in North Berwick and villages and towns along the route.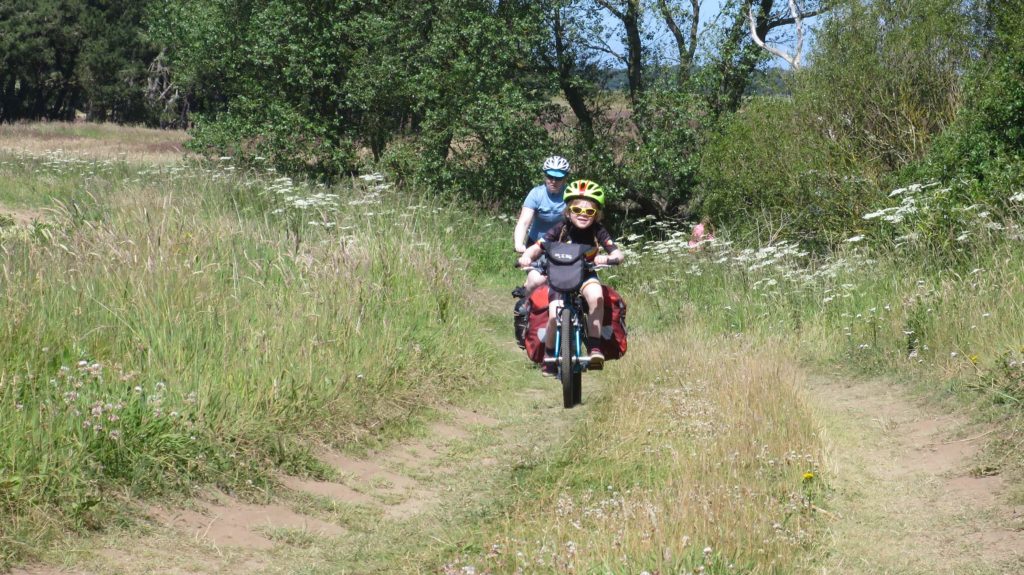 Key Stats
Total ascent: 603 m (1,979 feet)
Length: 63 km (39 miles)
Max elevation: 78 m (255 feet)
Min elevation: 0 m (0 feet)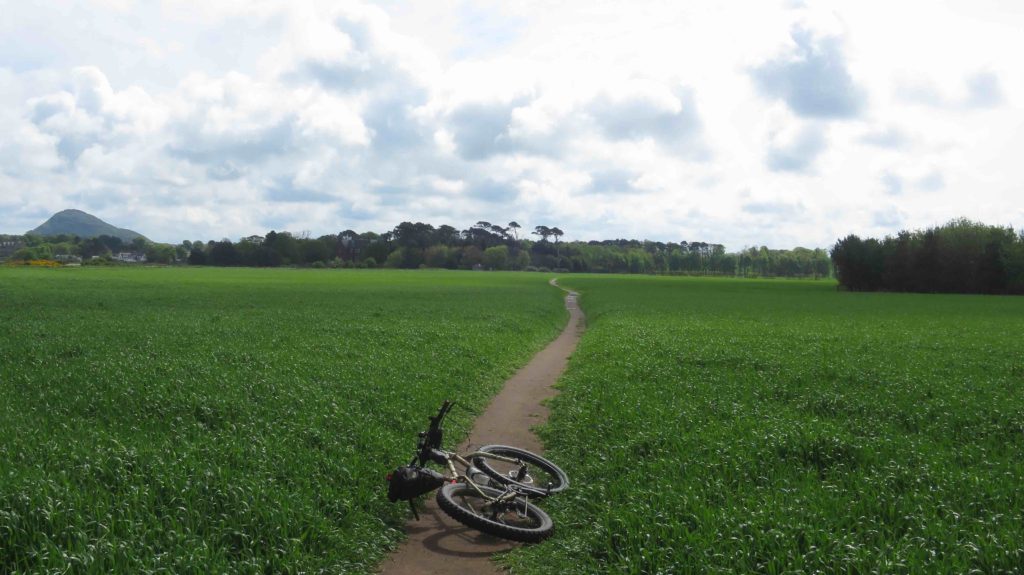 Best time to visit
The Go East Lothian Trail can be ridden all year round. The best time to visit is from April to October. Some sections can be muddy in wet weather conditions. For detailed climate information visit www.metoffice.gov.uk.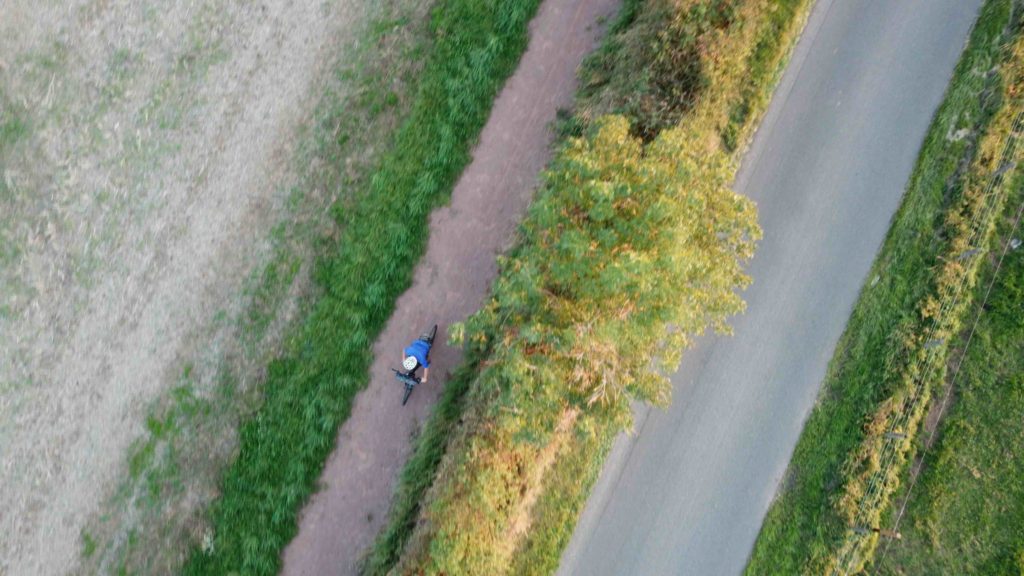 Highlights

The beaches at Seacliff, Tyninghame, Belhaven and Yellowcraig with the views towards Bass Rock

The trail along the river Tyne to Preston Mill & Phantassie Doocot, featured in Outlander
The bustling seaside towns of North Berwick and Dunbar
The John Muir Way at Craigmoor Wood
The singletrail along the anti-tank obstacles at Hedderwick Sands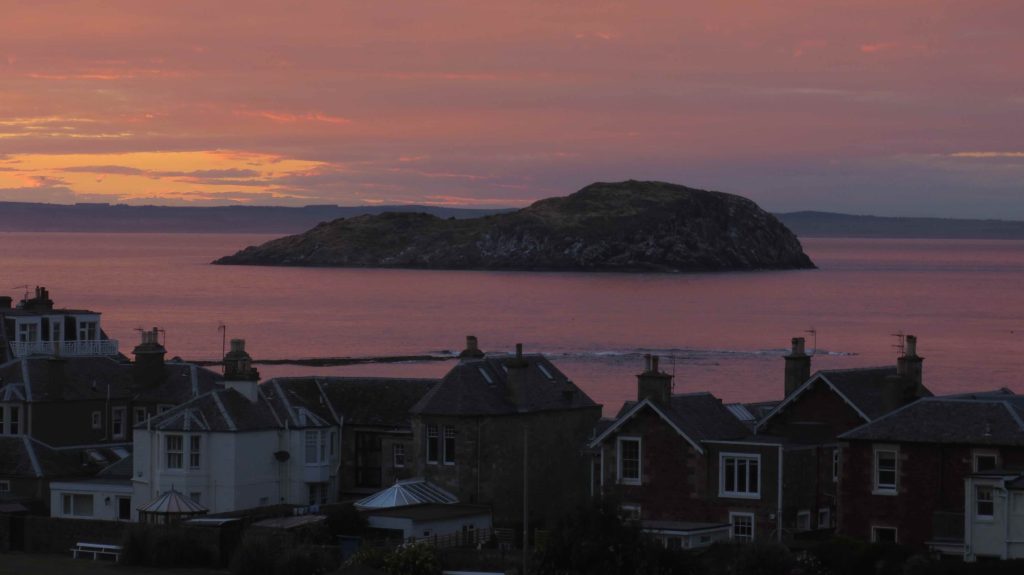 For more information about East Lothian visit www.visiteastlothian.org.
These are the individual sections. Please click on the links, where you will find the GPX files to download and a detailed route description:
Section 1 – North Berwick to Dunbar Station
Section 2 – Dunbar Station to North Berwick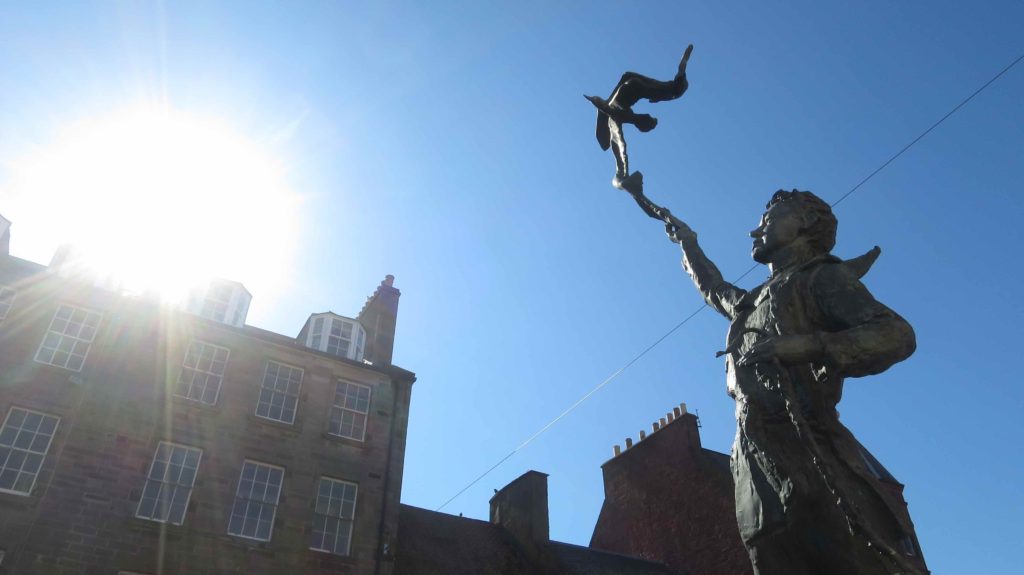 Transport to and along the route by train
Scotrail operates frequent services between Edinburgh and North Berwick and also a service to Dunbar. Bikes don't have to be booked in advance on these services, but please avoid peak trains if possible. Trains also regularly stop in Dunbar on the East Coast Line between Edinburgh and London. Bike spaces need to be reserved in advance when travelling on those services. For information and bookings go to www.scotrail.co.uk.
Car parking facilities
Off-street car parks are available in East Lothian's towns and villages, providing safe, free parking. Closest to the harbour in North Berwick are Melbourne Road and Quality Street. Countess Road is closest to Dunbar train station. There are a number of coastal car parks which incur a charge. Please click here for more information.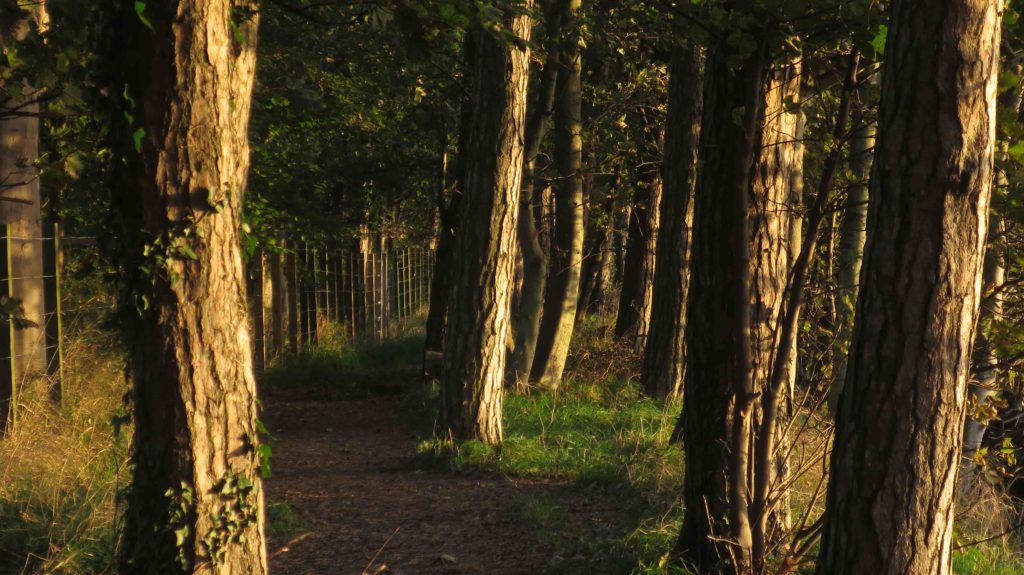 Scottish Outdoor Access Code
Scotland's outdoors provides great opportunities for open-air recreation and education, with great benefits for people's enjoyment, and their health and well-being. The Land Reform (Scotland) Act 2003 ensures everyone has statutory access rights to most of Scotland's outdoors, if these rights are exercised responsibly, with respect for people's privacy, safety and livelihoods, and for Scotland's environment. Equally, land managers have to manage their land and water responsibly in relation to access rights.
The Code is based on three key principles:
Respect the interests of other people.
Care for the environment.
Take responsibility for your own actions.
For more information visit www.outdooraccess-scotland.com