Bringing together a route of just over 500 miles (516 miles, to be exact…) of stunning coastal scenery, the North Coast 500 naturally follows the main roads along the coastal edges of the North Highlands, taking in the regions of Wester Ross, Sutherland, Caithness, Easter Ross, the Black Isle and Inverness-shire. The official North Coast 500 route begins and ends at Inverness Castle which, perched on top of a hill, is the perfect starting point to the route and offers unparalleled views over the capital city of the Highlands.
In co-operation with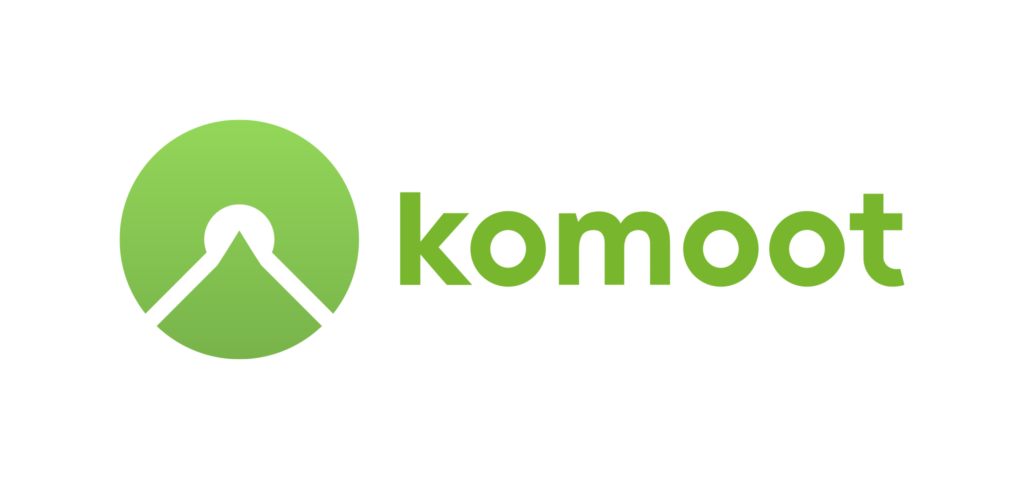 Based on the time constraints that make it difficult for people to cycle the whole NC500, we designed an itinerary that can be ridden in a week or less. We started our journey in Strathcarron after staying at Black Isle Bar & Rooms in Inverness, taking a train for the first leg, then following the NC500 route up and down the Bealach na Bà, the third-highest road in Scotland.
On the second day we set off from Tigh an Eilean, a small hotel that nestles in the picturesque fishing village of Shieldaig in Wester Ross, to combine the NC500 route with gravel tracks along Upper Loch Torridon, then continuing through picturesque Glen Torridon. From Kinlochewe, on the shores of Loch Maree, we ventured off the NC500 route to Achnasheen and on to Lochluichart. This section can be done by either bike or train.
We then crossed the Lochluichart Wind Farm on gravel tracks to meet the A835 at Loch Glascarnoch, and joined the NC500 again at Corrieshalloch Gorge, continuing on the road and an alternative route on the opposite side of the River Broom to Ullapool, where the Harbour House B&B offered shortbread and sherry on our arrival.
From Ullapool we continued on a well-known coast-to-coast route to Oykel Bridge, having already ridden this section during our inaugural bikepacking trip in 2006 and also during the Highland Trail 550. We continued on to Culrain, where our route met the railway once again to Ardgay. The newly-opened White Rose Tower B&B near Invergordon was our last overnight stop, before continuing on a mixture of roads, paths and Sustrans National Cycle Route 1 across the Black Isle back to Inverness.
As guidance for your own adventure planning we have divided the route into four day itineraries, plus a bonus route. Click on the individual cycling stages for opening the route on Komoot.
Day 1 – Start in Inverness – Train to Strathcarron – Cycle to Shieldaig
Day 2 – Cycle to Ullapool
Day 3 – Cycle to White Rose Tower
Day 4 – Cycle to Inverness
Day 5 – Bonus ride to Beauly
Download the GPX files here for free (as ZIP)
Cycling distance: 318 km (200 mi)
Ascent: 3,420 m
Terrain: A mixture of on- and off-road section, some very remote
Difficulty: The route doesn't include unrideable hike-a-bike sections, but might require pushing your bike at more technical uphill and downhill sections. The route contains gates which, if closed, might require you to lift your bike over the gate.
Highlights along the route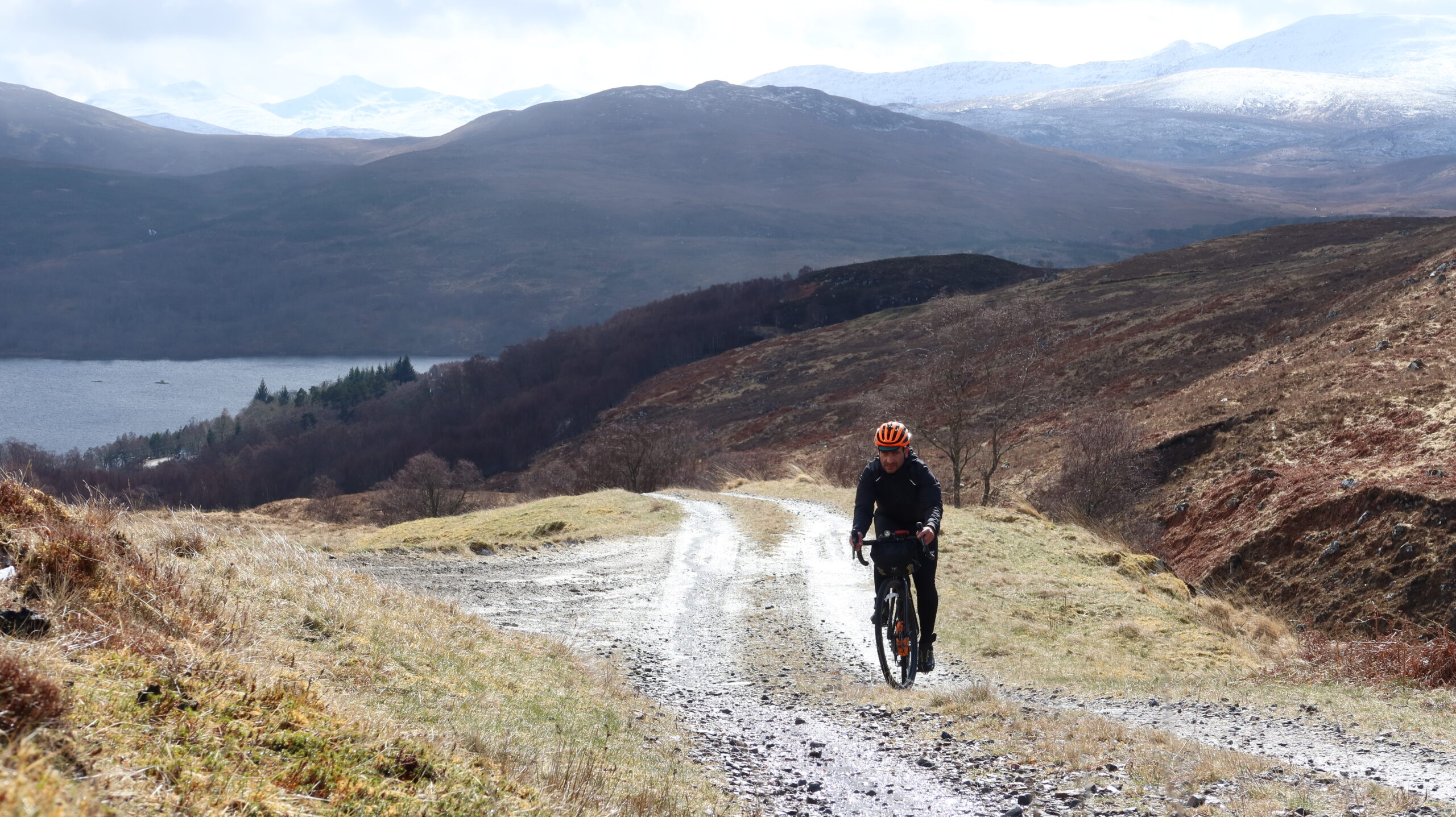 Important links:
Scottish Outdoor Access Code
Scotland's outdoors provides great opportunities for open-air recreation and education, with great benefits for people's enjoyment, and their health and well-being. The Land Reform (Scotland) Act 2003 ensures everyone has statutory access rights to most of Scotland's outdoors, if these rights are exercised responsibly, with respect for people's privacy, safety and livelihoods, and for Scotland's environment. Equally, land managers have to manage their land and water responsibly in relation to access rights.
The Code is based on three key principles:
– Respect the interests of other people.
– Care for the environment.
– Take responsibility for your own actions.
For more information visit www.outdooraccess-scotland.com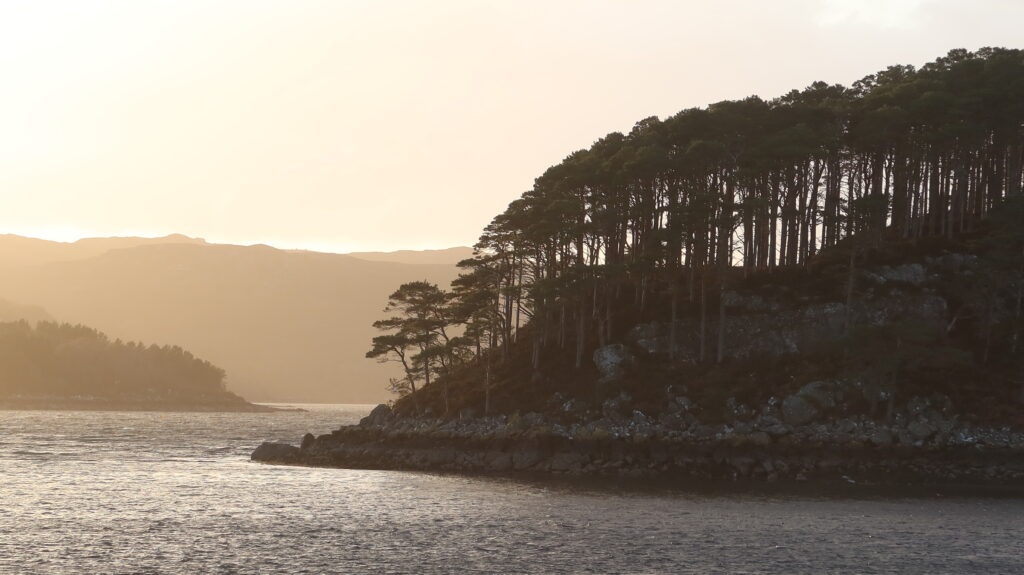 Selected Bikepacking the North Coast 500 Press Coverage
Apidura Journal – Markus Stitz: Where Roads End
BikeRumor! – Video: Where Roads End – A Slow Journey on the North Coast 500
Gravel Collective – Wo die Straßen aufhören – North Coast 500: Mit dem Gravelbike auf Schottlands legendärer Route
UK Hillwalking – Where Roads End
IMB – Video: Where Roads End – A Slow Journey on the North Coast 500 in Scotland
Yellow Jersey The Draft – An alternative North Coast 500 by bike
Bikepacking.com – Where Roads End – A slow journey on the North Coast 500 (video)
Daily Record – North Coast 500 cyclist releases video showing what it's like to travel across epic route
The Radavist – Radar Roundup: Bikepacking Roots BIPOC Scholarship, Lael on Bikes or Death: Asterisk, and Where Roads End – A Slow Journey on the North Coast 500
Gravel Cyclist – Where Roads End – A Slow Journey on the North Coast 500 in Scotland: by Markus Stitz
off-road.cc – Markus Stitz releases new short film on off-road North Coast 500
Gravel Union – Monday Motivation – Bikepacking the North Coast 500
Gear & Grit – Where Roads End – A Slow Journey on the North Coast 500
Press & Journal – Not just a driving route: New plan to encourage more people to explore the North Coast 500 by bike
Scottish Field – Visitors Encouraged to do the NC500 on two wheels
Ross-shire Journal – WATCH: North Coast 500 'so much more than a driving route' says filmmaker cyclist as Ross-shire put in the frame
The Scotsman – Edinburgh filmmaker and cyclist Markus Stitz encourages Scots to cycle iconic North Coast 500 route
Cyclist – In the Drops