A great weekend adventure that takes you from Pitlochry in Perthshire to Kirkton of Glenisla in Angus.
Nearest train station to start: Pitlochry
Nearest train station from finish: Dundee, Perth or Dunkeld and Birnam
Recommended bike: Gravel or mountain bike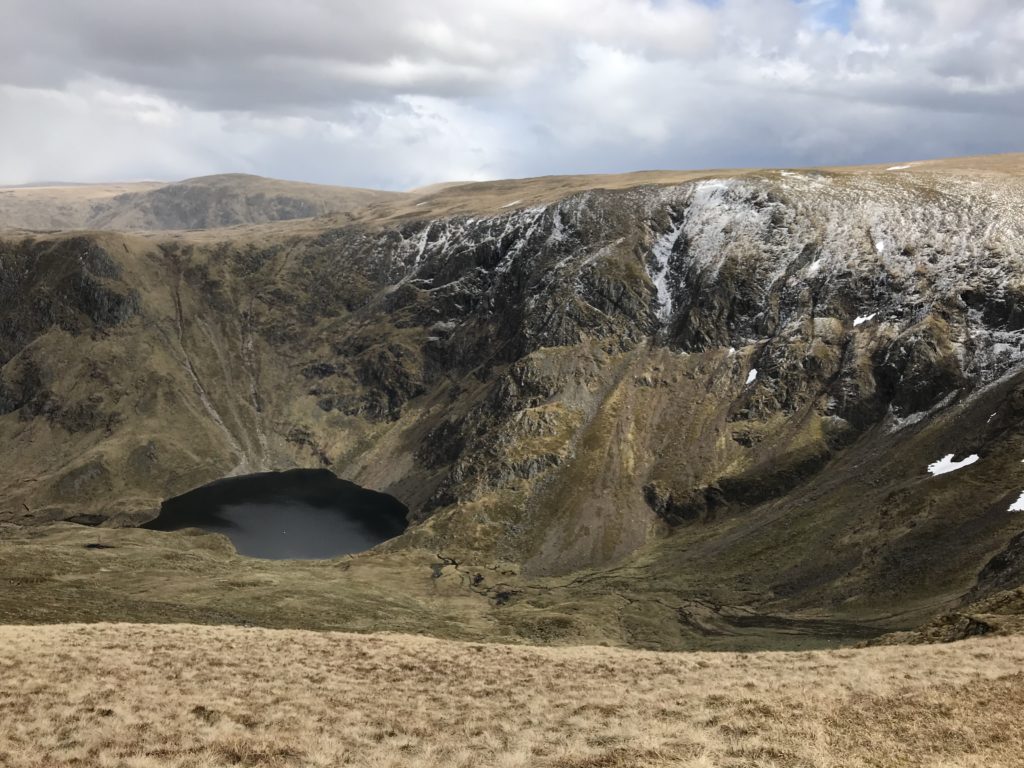 This weekend adventure takes you right into the heart of the Cairngorms and the Angus Glens, from Perthshire into Royal Deeside and Angus.
Part of the Cairngorms Loop bikepacking route Glen Tilt is one of the most scenic routes to cross from Highland Perthshire into Royal Deeside, offering a delightful mixture of vistas ranging from woodland to open glens and hillsides.
The highest of the Mounth Roads that cross the Cairngorms, the Monega Pass reaches over 1000m near the summit of Glas Maol. It crosses a high, exposed and featureless plateau which in winter is frequently swept by storms, passing the top of Little Glas Maol at 973m, Monega Hill at 908m and Cairn of Claise at 1064m.
Useful links:
Pictures from the route on Flickr
Cateran Ecomuseum
Monega Pass on Heritage Paths
Glen Tilt on Heritage Paths