Argyll's islands, the Inner Hebrides and Bute, offer fantastic bikepacking filled with beautiful beaches, some of the world's best distilleries, great gravel tracks and local food experiences.
In co-operation with


Our Bikepacking Argyll's Islands route combines using public transport with ScotRail's Highland Explorer, relaxing ferry journeys and great cycling on the islands of Mull, Jura, Islay and Mull to an itinerary starting and finishing in the host city of the UCI Cycling World Championships in 2023 – Glasgow.
For new bikepackers and gravel cyclists Bikepacking Argyll's Islands offers a wide range of accommodation and incentives to stop, while experienced cyclists will find plenty of opportunities to extend the route.
More information about the route can also be found on the Wild About Argyll website.
As guidance for your own adventure planning we have divided the route into eight day itineraries. Click on the individual cycling stages for opening the route on Komoot.
Day 1 – Start in Glasgow – Train to Oban – Ferry to Craignure – Cycle to Burg
Day 2 – Cycle to Craignure – Ferry to Oban
Day 3 – Cycle to Tayvallich – Ferry to Craighouse – Cycle to Tarbert Bay
Day 4 – Cycle to Feolin Ferry – Ferry to Port Askaig
Day 5 – Cycle to Port Charlotte
Day 6 – Cycle to Port Askaig – Ferry to Kennacraig – Cycle to Tarbert
Day 7 – Ferry to Portavadie – Cycle to Colintravie – Ferry to Rhubodach – Cycle to Rothesay
Day 8 – Cycle from and to Rothesay – Ferry to Wemyss Bay – Cycle to Gourock – Train to Glasgow – Finish in Glasgow
Download the GPX files here for free (as ZIP)
Cycling distance: 496km (308mi)
Ascent: 5,100m
Terrain: 18% tracks/paths, 1% singletrail, 5% cycle paths and 76% roads
Difficulty: The route doesn't include unrideable hike-a-bike sections, but might require pushing your bike at more technical uphill and downhill sections. The route contains gates which, if closed, might require you to lift your bike over the gate.
Scottish Outdoor Access Code
Scotland's outdoors provides great opportunities for open-air recreation and education, with great benefits for people's enjoyment, and their health and well-being. The Land Reform (Scotland) Act 2003 ensures everyone has statutory access rights to most of Scotland's outdoors, if these rights are exercised responsibly, with respect for people's privacy, safety and livelihoods, and for Scotland's environment. Equally, land managers have to manage their land and water responsibly in relation to access rights.
The Code is based on three key principles:
– Respect the interests of other people.
– Care for the environment.
– Take responsibility for your own actions.
For more information visit www.outdooraccess-scotland.com
Highlights along the route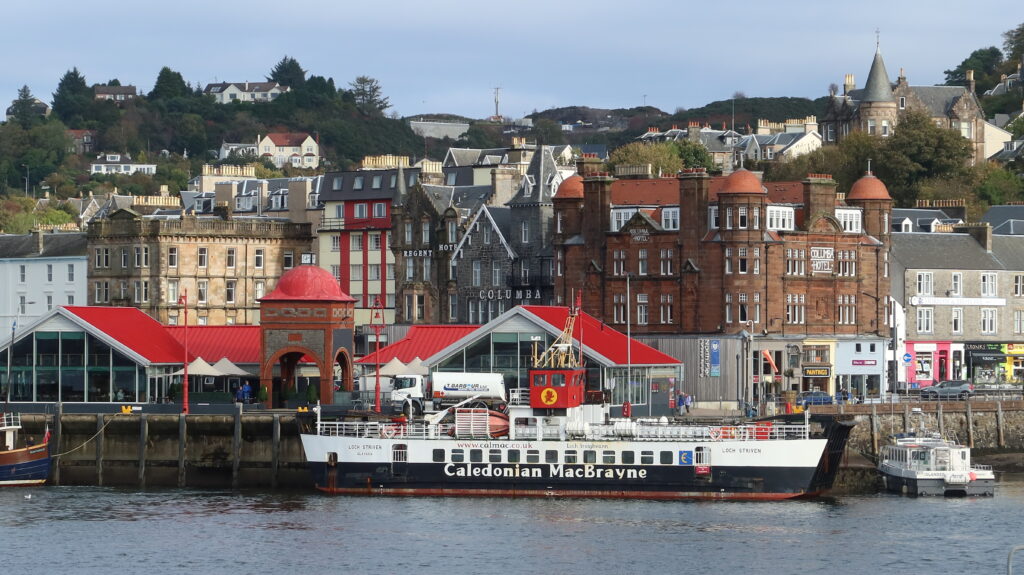 Important links:
Wild About Argyll Pedaddling website
Wild About Argyll Komoot profile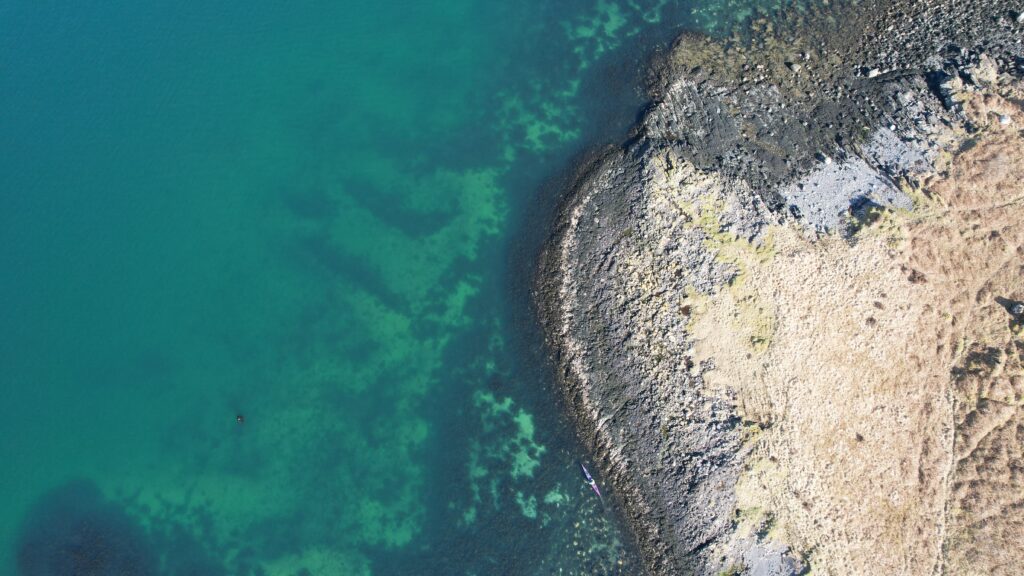 Selected Argyll Bikepacking Press Coverage
Bikepacking.com – Wild About Bikepacking Video & The Argyll Islands Route
Bikerumor – Wild ride in Scotland: watch 300 miles of bikepacking from Islay to Jura
Off-road.cc – Video: Wild About Bikepacking – A new film from Markus Stitz
Gravel Union – Mid-week distraction – Wild About Bikepacking
Gravel Collective – Bikepacking Argyll's Islands – Per Fähre und Gravelbike über Schottlands Inseln
Singletrack/Grit CX – Wild About Bikepacking – 496km connecting Mull, Jura, Islay and Bute
Gravelcyclist – Wild About Bikepacking: A 496km Route connecting the Argyll Island of Mull, Jura, Islay & Bute
Yellow Jersey Blog – Ferrypacking – Riding on the waves of adventure
The Radavist – Radar Roundup: Wombat, Expé, Squidcross, Wild About Bikepacking, and Outer Shell
CyclingEurope.org – Wild About Bikepacking: Mull, Jura, Islay And Bute
Der Schottlandberater – Bikepacking auf den Inseln von Argyll
Base Mag – Wild About Bikepacking
Apidura Journal – Markus Stitz: Wild About Bikepacking
Cyclingtips – Wet and Wild in Scotland's West: Exploring Argyll's Islands by Bike
Oban Times – New film launches 496km bikepacking route linking Argyll islands
Much Better Adventures – The new 308-mile Bikepacking Route on Argyll's Islands