Our final report of the Highland Perthshire Gravel Trails details the different stages of the project and evaluates its success, using the key findings of a route user survey and the feedback of local stakeholders. The report contains key analytics, the press coverage generated and a final summary. It is available to download as PDF for free here.
The project mapped and promoted hundreds of miles of traffic-free off-road cycling routes across Highland Perthshire for varying abilities of rider, and was, as yet, our biggest project. It was made possible with the vision and trust from Highland Perthshire Cycling and the generous support from The Rural Perth & Kinross LEADER Programme and SSE as funders. It was also made possible with the engagement of people that call Highland Perthshire their home, either if they live here or have a close association with the area, and the support from the bike industry.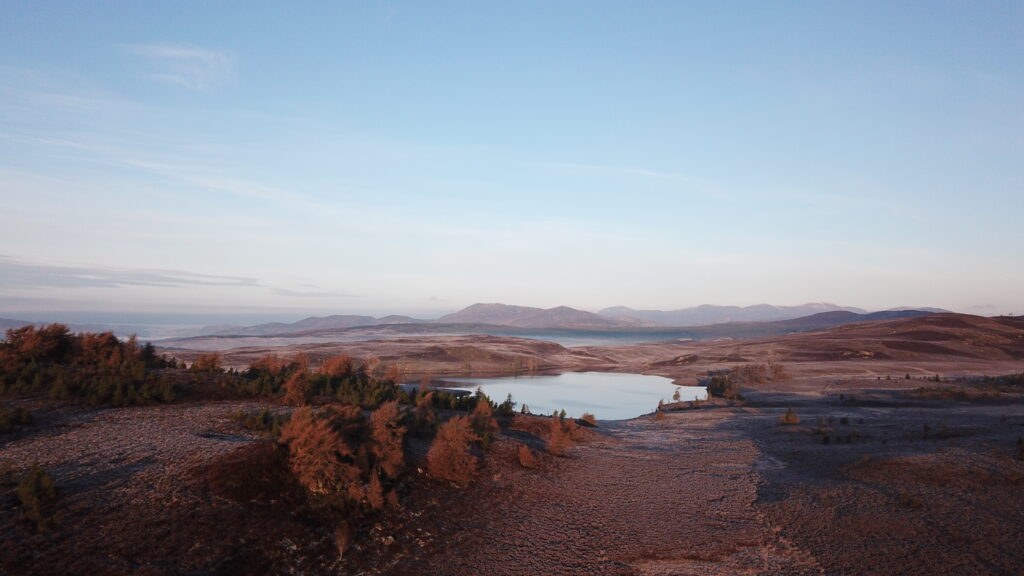 The outcomes of the project, detailed in the report, are encouraging. The success of the Perthshire Gravel Trails Project demonstrates that bikepacking and gravel cycling are no longer niche activities. Next to traditional cycle touring, mountain biking and road cycling, bikepacking and gravel cycling can become key drivers to establish a more sustainable, regenerative approach to tourism in Scotland.
This approach, driven by working actively with local stakeholders, can provide activities that have very low impact on the environment and add a long-term income stream to the local economy. Scotland is a land with incredible natural assets and a rich history, and Bikepacking Scotland's vision is to provide people with ideas to harvest this potential.
The project has demonstrated that this is possible. We look forward to working with Highland Perthshire Cycling on future phases of the project. Bikepacking Scotland will also build onto the success and findings from the project to work with other areas in Scotland and to promote cycling as a key driver for a more sustainable future. Please get in touch if you would like to discuss future projects with us.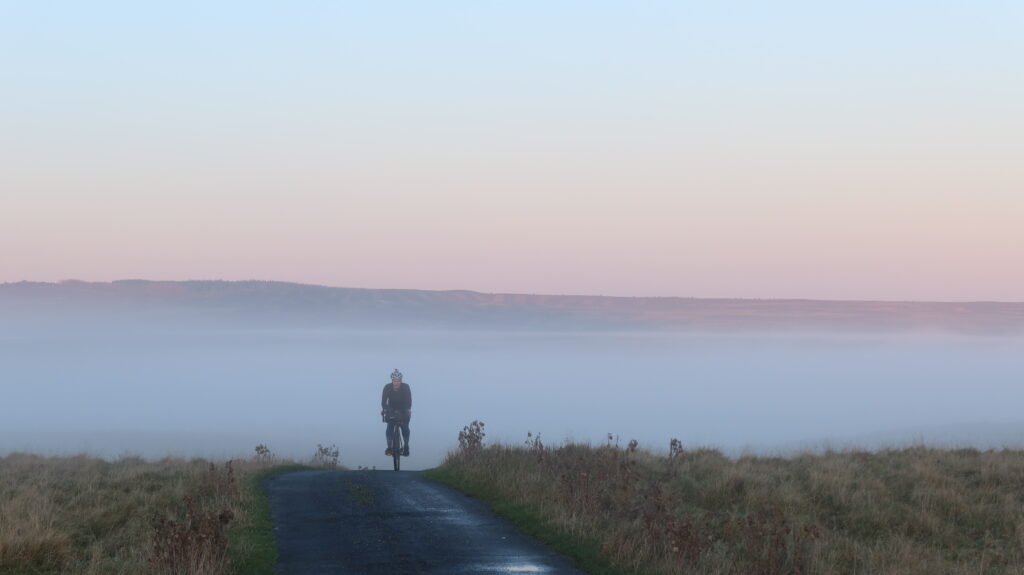 All routes and more information about the project can be found at www.perthshiregravel.com.