Argyll and the Isles, Scotland's Adventure Coast, provides an awe-inspiring setting for bikepacking. With funding from Argyll and the Isles Tourism Co-Operative, Scottish Natural Heritage and Forestry Commission Scotland we  have recently added another trail to our routes, and just released the new short film 'Wild About Argyll' to showcase the route. At 655 km (407 miles) the Wild About Argyll Trail is a long-distance cycling trail that was designed specifically with gravel bikes in mind.
While Bikepacking Scotland Founder and Round the World Cyclist Markus Stitz was initially doubtful about the attraction of gravel bikes, a great demand for a gravel route in a survey conducted as part of the project, with 576 responses from 26 countries, changed his mind: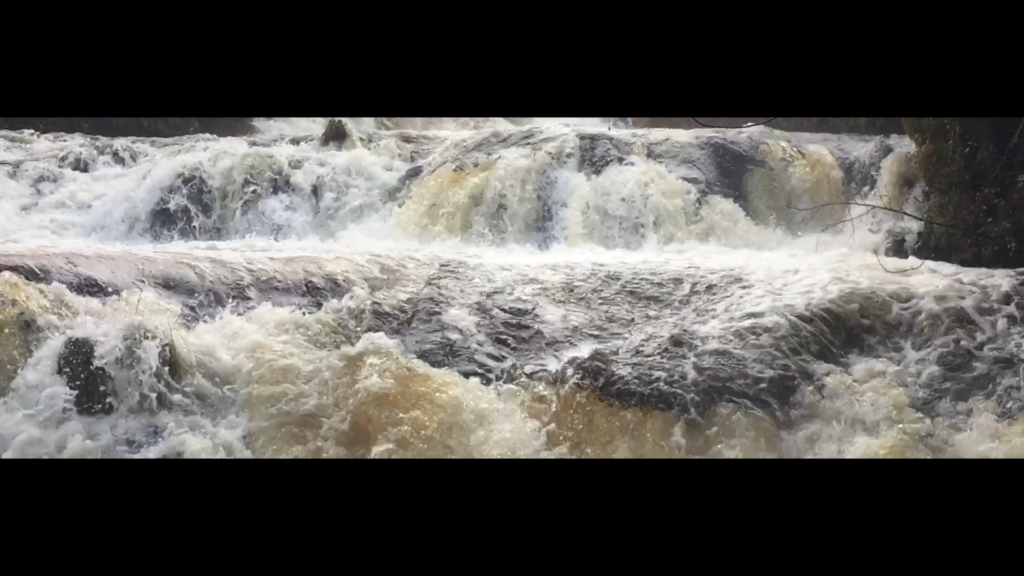 'My feelings about gravel bikes were mixed. I never warmed up to the idea of drop bars and off-road. This combination only offered limited attraction to me, but I was proven totally wrong since I started working on this project. It is the nature of gravel riding, fast and adventurous at the same time, which ultimately changed my mind, and the Wild About Argyll Trail delivers exactly that.'
Just a few miles north-west of Glasgow Argyll and the Isles is an outstanding coastal region, where 80% of the population live within 1 km of water. Argyll not only offers sea lochs, islands, hills and glens to explore, but also an abundance of forest tracks and paths, which makes it a premium destination for gravel riders. It is also home to a temperate rainforest habitat rarer than tropical rainforests, and a very special place for spotting rare wildlife. 'Wild About Argyll' was filmed in October 2017 while riding the route for the first time and follows Markus on his journey on a Surly Straggler gravel bike. After the success of the 'Reiver Raid', which was shortlisted as 'MTB Video of the Year' at the Scottish Mountain Bike Awards in Glasgow, 'Wild About Argyll' is the latest film to inspire people to visit Argyll, following in the tire tracks of the Wild About Argyll campaign with Mark Beaumont earlier in 2017.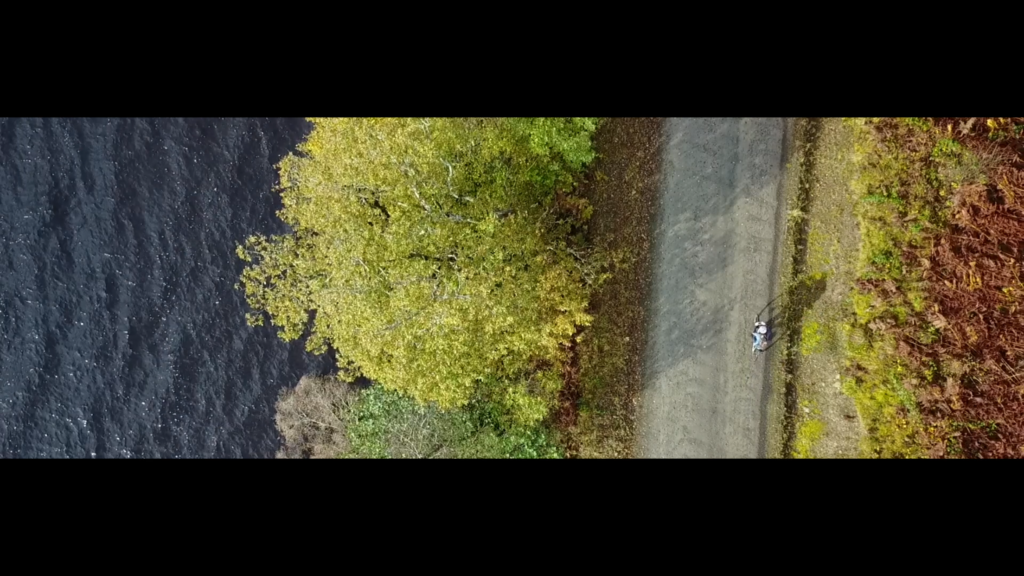 Markus continues: 'Wild About Argyll was filmed on an iPhone and a drone while riding the trail for the first time. Although the weather was a challenge as frequent rain made it difficult to capture the footage, I think this film portrays well what riding on the West Coast of Scotland is about. There's nothing polished in the film. For me riding in Scotland is not about sunny, blue skies every day, it is much more about exploring those dense forests, waterfalls, streams and the beautiful coastal scenery and hills in all weather conditions that Scotland has to offer.'
The film can be watched on Bikepacking Scotland's YouTube channel and Facebook page . The Wild About Argyll Trail starts and finishes in Helensburgh with direct train connections to Glasgow and Edinburgh Waverley. Helensburgh is also the start (or finish) of the Argyll Sea Kayak Trail and the John Muir Way. It is home to Charles Rennie Mackintosh's masterpiece The Hill House and Scotland's first Submarine Museum due to open in 2018. More information about the route and the GPX file can be found here.