The film is the output of our latest successful co-operation with the North Coast 500. 'Where Roads End' additionally supported by Komoot, is available to watch on YouTube now.
Bikepacking Scotland founder Markus Stitz fondly remembers his first bikepacking trip in Scotland and comments on the co-operation with the NC500: 'My first ever bikepacking adventure in 2006 took me through the absolutely stunning North of Scotland, and I vividly remember that journey. Having worked on a couple of different cycling route projects over the last years and most recently a book about gravel riding in Britain, I was interested to partner up with the North Coast 500 not only to showcase the stunning landscapes I travelled through, but also to give people an idea that the NC500 is much more than just a driving route.'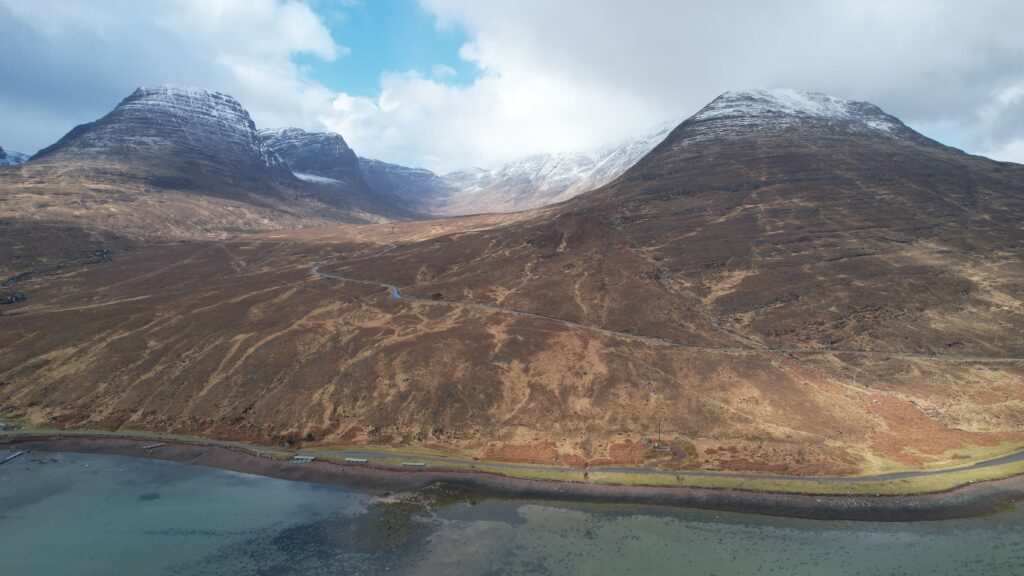 More information about the bikepacking route can be found at our website here. More information about the North Coast 500 can be found here, and bikes can be hired from Ticket to Ride here.
The film has received great media responses in Scotland in the Edinburgh Evening News and Daily Record, in the UK in Cyclist, Base Mag, off-road.cc and UK Hillwalking, and internationally in bikepacking.com, Gravel Cyclist and Gravel Collective.